ONE VISION STUDIOS BY JEFFREY HINKS
One Vision Studios is a the Commercial Corporate arm of our business working B2B. Providing high quality images for every business need. We specialise in medium format photography which is capable of producing images of the highest quality available in today's digital industry. Our work takes us all over. Studio or location makes no difference. Our many years of experience gives us the capacity to take your ideas and turn them in to our ONE VISION.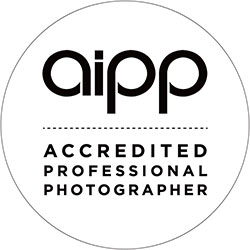 PROFESSIONAL PHOTOGRAPHER SAMPLES
Product Photography
Jeff
2019-01-30T10:59:15+11:00
One Vision Studios is conveniently located in the suburb of Punchbowl to the west of Sydney CBD, however our service extends to all parts of Australia and abroad. Consultations and photo shoots are by appointment only and the best way to initiate contact is by phone. After an initial informal chat, we'll be able to determine the best way forward and provide an estimate for the production of your visual assets.
Please call: 1300 207 780 or 0431 217 125
If it's now after hours, please use this contact form and include a brief description of your project. We usually respond first thing the next working day.