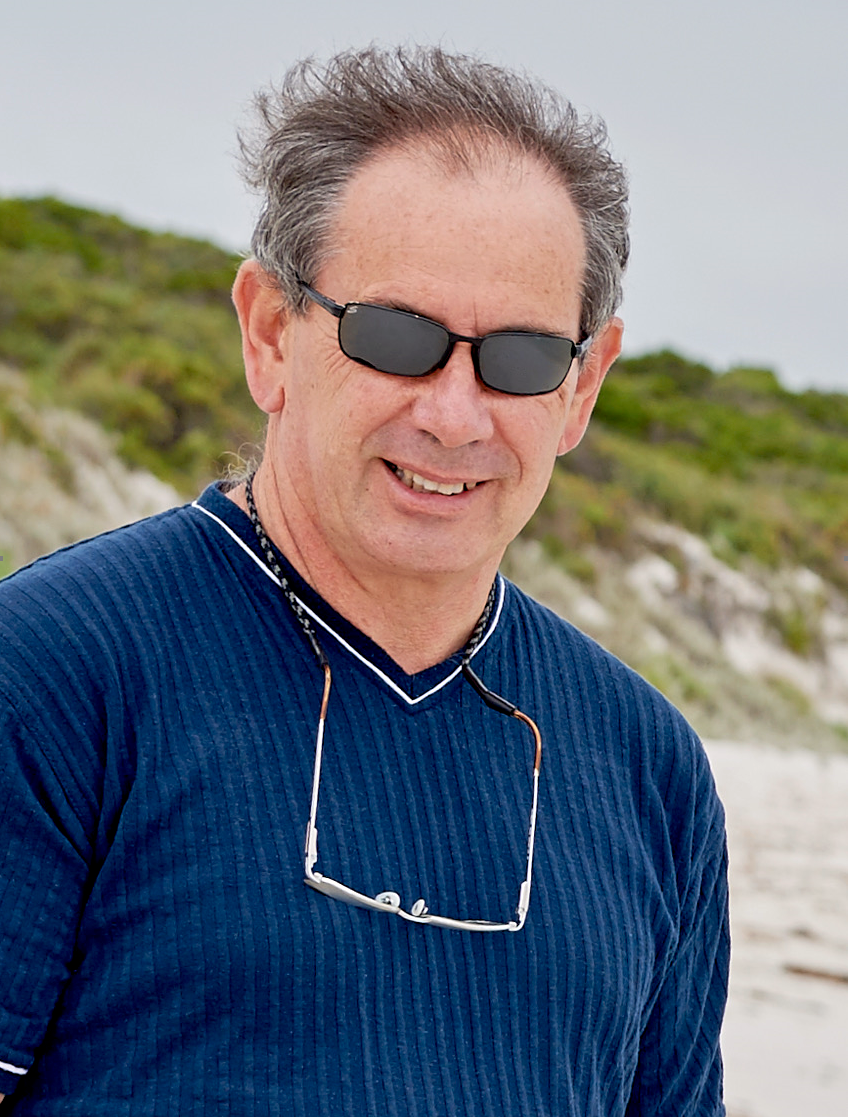 Jeff Hinks has been passionate about photography when he was gifted his first 35mm point and shoot camera at the age of 16. Since then he has nurtured and cultivated his skills by attending accredited training in both film and stills production.
However, Jeff's confidence, personable manner and adept eye for light and framing came mostly from his vast experience as a professional commercial photographer. Working with agencies, graphic designers and marketing firms, Jeff has consistently delivered stunning high value visual assets to clients in Australia and abroad.
In 1979, Jeff founded One Vision Studios and over the past 37 years he has sustained and nurtured the business through the transition from large and medium format photography and into the digital age. Jeff prides himself in acquiring, maintaining the highest quality state of the art equipment for the benefit of his customers.
ONEVision Studios is conveniently located in the industrial corporate heart  of the Canterbury Bankstown district to the west of Sydney's CBD.
Our services extend to all parts of Australia and abroader.
Consultations and photo shoots are by appointment.
The best way to initiate that appointment is by phone to set up a meeting.
Our initial chat will tell us about your business, your vision.
Together with you we will achieve your goals and produce the visual content you need.
Please call: 1300 207 780 or 0431 217 125
If it's after hours, please use this contact form and include a brief description of your project. We will respond first thing the next working day.